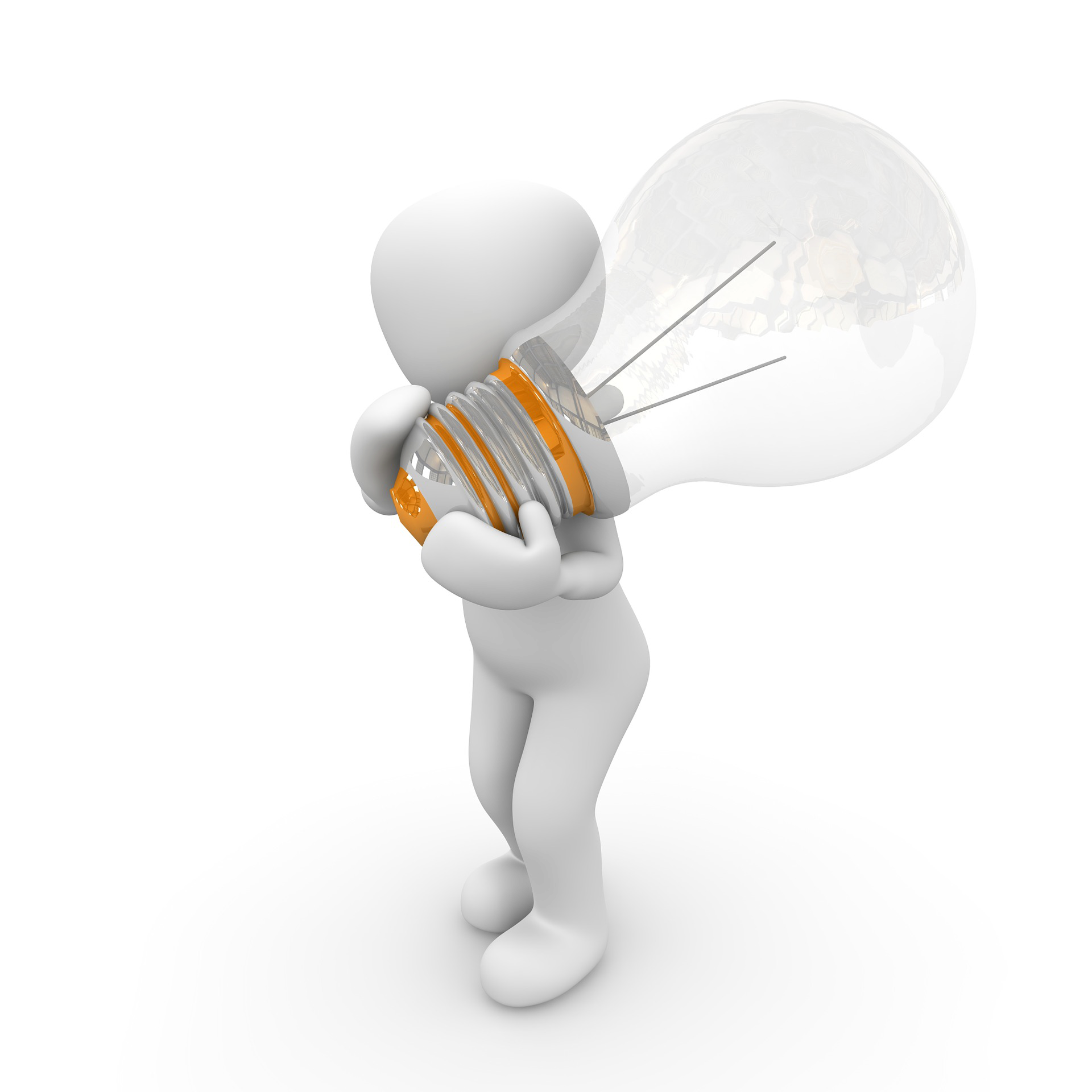 Phil is a natural born Coach and talking to him showed me a new way of seeing reality and myself.
It was one of those conversations that can set you on a new life journey leading towards a happier and more fulfilled life.
We all need more people like Phil and his teaching.
Tomas
April 2019
An afternoon with Phil  left me rather speechless which is not something I say all the time.  Our four hours whizzed by on a sunny afternoon in St. James Park.   My honest truth is that before meeting Phil my head was full of unhappy thoughts and questions about life and some of the personal relationships I've experienced which have gone sour.  My fear was that my own unhappiness is driving people away and I've not been able to meet that special person in my life.   
The more I tried to resolve my own issues, the more I felt trapped within them.  Phil lightly pointed my mind in a very different direction and within the few hours together I feel like I learned how to accept those thoughts in my head and not negate them but then also to know that those thoughts and fears would not be there for long.   We are all born happy and content.  I walked away after four hours feeling like a new person and since then every day has brought something newer, fresher, more alive than I have felt for a long time. 
 Phil doesn't churn out a lot of old clichés or come out at you with positive thinking. Instead, his technique is both easy and vivid.  
I would recommend Phil to anyone who is looking for some answers in life and I have already shared his details with others because many of nearest and dearest have noticed a change in me for the better. 
Dan. May 2019
Phil has been incredible in helping me in one of the most challenging time of my life (depression and health issue). He is an extraordinary person, genuinely interested, kind, always available and empathetic.
He has generously shared his wisdom which assisted me in dealing with my demons.
I am blessed to count him as a friend.
Thank you, thank you!
RG.
What can I say!! Phil was recommended to me via a friend who'd also experienced a profound shift in her life after a few sessions with Phil.
I went with an open mind – though totally unsure of what it was exactly that he did.
Phil was great at putting my mind at ease and explained everything clearly.
After five sessions I can honestly say that my outlook on life has shifted tremendously. I'm much less anxious – and to be honest if I do become anxious it just seems ok – how weird is that!!
If you're looking for a coach, or a mentor then I can't recommend Phil enough, he's a gem, and like the other testimonial I saw here – he's just a caring and very wise and gentle man.
So thank you Phil –
Sara – South London
 Your thoughts in the moment are transient; they're no more solid than the air inside a balloon.
Phil Hathaway 🙂