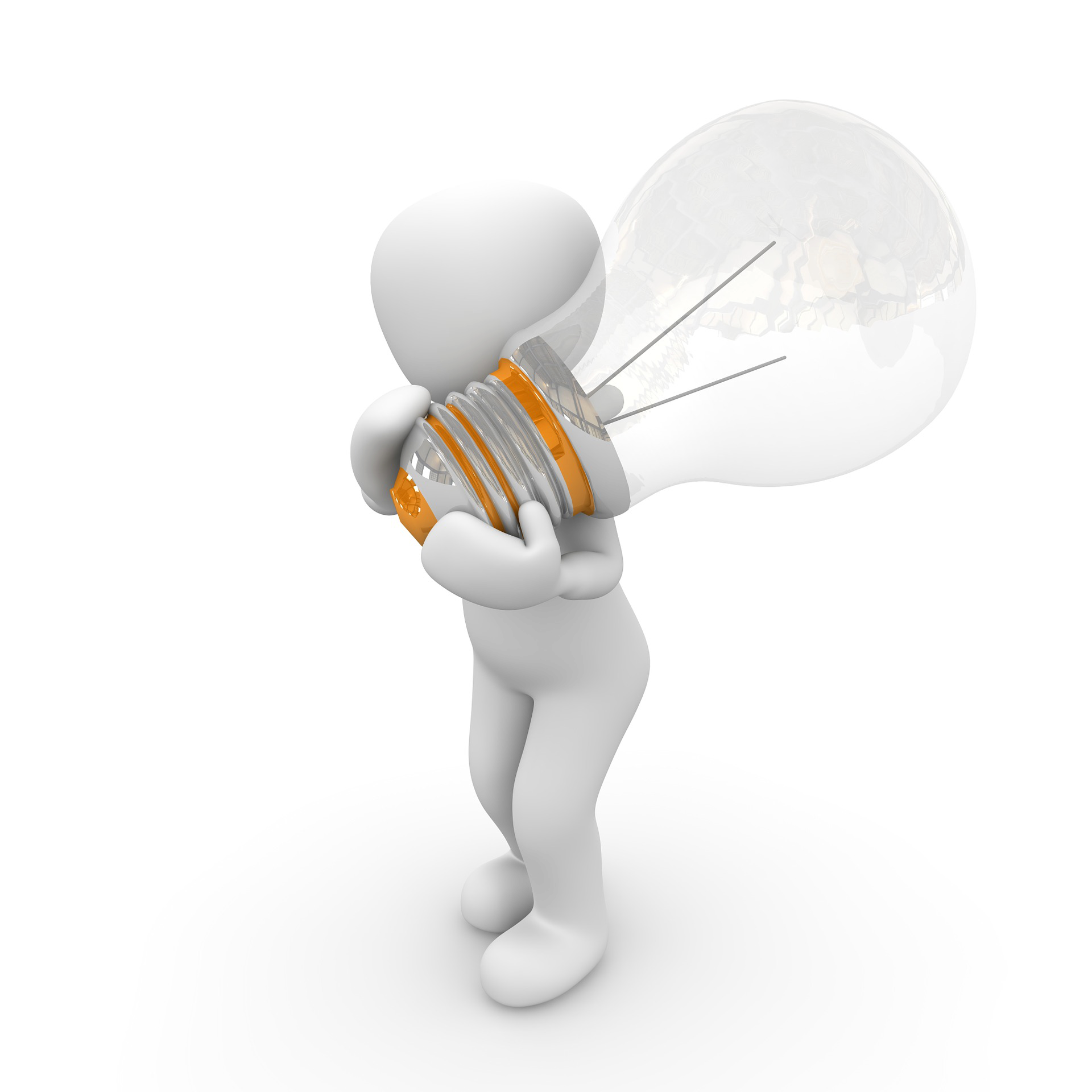 If you read a few of these reviews you might see words to the effect "It's hard to put into words what Phil has done for me". I find myself in the same position as these other reviewers – and entirely happy to be here. Simply put, Phil's approach is about simplifying things and about helping people to find their own personal truth. To go further in the description is impossible, as what he offers is much deeper – yet still totally accessible – just not easily described. I was all about complexifying things and quite enjoyed getting mixed up in difficult theories (which were usually not applicable to me at all) so it took me a little while to 'get it' but then it dawned on me and I'm so happy it did. Beyond the fact that Phil is a genuinely gentle, caring person, his unusual and very interesting real-life experience adds an extra dimension to his understanding and empathy. I can't recommend him enough.
Michael M
April 2020
My partner asked me if I would see someone as we were having some issues, I agreed but was somewhat sceptical, my partner found Phil online and we made contact. The first stage was to meet up for a coffee and a chat, a connection meeting as Phil calls it, after which he agreed to work with me. The first session we met face to face, he asked me what I wanted to get out of our time together and then we chatted about where change comes from, what is thought, truths, principals and life in general and before I knew it, an hour and a half had elapsed. Phil then said to me wow we've spent all this time talking and we have not even mentioned the issue I went to him with. I left our meeting and returned home and somehow I felt lighter, happier and the world seemed a much better place. Our next two sessions were online due to the lockdown but continued in much the same way, Phil never gave me any strategies to work on only recommended a video to watch. By the end of our third session, the door was wide open and I had come home, my time spent with Phil has not only saved my relationship but has lifted a massive weight off my shoulders, given me a spring in my step and as I have already said, the world seems a much better place. This has also been noticed by both my partner and work colleagues. Phil is genuinely interested in you as a person and helping you resolve whatever issue you go to him with, and will not prolong the number of sessions just for the sake of the money, he truly gets pleasure from seeing people like me who think they are broken, realise that they had just become lost and have found their way home. I would say that I do not personally know anyone that would not benefit from spending time with Phil.
Matthew
April 2020
Well…what can I say! Without echoing the other reviews of Phil, which I completely agree with wholeheartedly! My experience over the last month has been a life-changer for me! I was SO nervous about reaching out to anyone, let alone a life coach. Phil caught my attention and so I made the big decision to book THAT meeting. It turned out to be one of the best decisions I've ever made. Not only is Phil a true professional but he is also such an understanding and thoughtful guy, who just gets it! He made me feel totally at ease and made me feel free to talk unconditionally!….After speaking with Phil, he completely made me see and think things in a whole different way..and I am now back on track! Superstar 6 ⭐️
Michael
March 2020
Phil is a natural born Coach and talking to him showed me a new way of seeing reality and myself.
It was one of those conversations that can set you on a new life journey leading towards a happier and more fulfilled life.
We all need more people like Phil and his teaching.
Tomas
April 2019
Well, the words will not do justice to describe the work that Phil does, as they will fall miserably short.
However, as they are the tools I am given to operate here, the words below come up for me;
Ease, trust, connection, awareness, acceptance, support, introspection, genuine warmth, equality, teamwork, responsibility, leadership, personal power, enjoying just being, letting go, inviting, possibility, change, relativism, positivity, knowing, acting on, perseverance, hope, recognising stability, bringing transformation, living, embracing and celebrating…
The list goes on. I guess, once we are able to change our position and our perception – though we will pull back- we can never go back to the same place. So what we are left with is a life full of wonders and us – slowly and slowly learning not to get in the way but- to join in.
Thank you, Phil, for showing another way, in your gentle and modest manner.
Seb 2019
A couch for a meeting, a friend for a lifetime! The line between professional and personal is so thin you don't realise how quick you are confident enough to open yourself to the power of knowing. Highly recommend!
Vit 2019
An afternoon with Phil  left me rather speechless which is not something I say all the time.  Our four hours whizzed by on a sunny afternoon in St. James Park.   My honest truth is that before meeting Phil my head was full of unhappy thoughts and questions about life and some of the personal relationships I've experienced which have gone sour.  My fear was that my own unhappiness is driving people away and I've not been able to meet that special person in my life.   
The more I tried to resolve my own issues, the more I felt trapped within them.  Phil lightly pointed my mind in a very different direction and within the few hours together I feel like I learned how to accept those thoughts in my head and not negate them but then also to know that those thoughts and fears would not be there for long.   We are all born happy and content.  I walked away after four hours feeling like a new person and since then every day has brought something newer, fresher, more alive than I have felt for a long time. 
 Phil doesn't churn out a lot of old clichés or come out at you with positive thinking. Instead, his technique is both easy and vivid.  
I would recommend Phil to anyone who is looking for some answers in life and I have already shared his details with others because many of nearest and dearest have noticed a change in me for the better. 
Dan. May 2019
Phil has been incredible in helping me in one of the most challenging time of my life (depression and health issue). He is an extraordinary person, genuinely interested, kind, always available and empathetic.
He has generously shared his wisdom which assisted me in dealing with my demons.
I am blessed to count him as a friend.
Thank you, thank you!
RG.
What can I say!! Phil was recommended to me via a friend who'd also experienced a profound shift in her life after a few sessions with Phil.
I went with an open mind – though totally unsure of what it was exactly that he did.
Phil was great at putting my mind at ease and explained everything clearly.
After five sessions I can honestly say that my outlook on life has shifted tremendously. I'm much less anxious – and to be honest if I do become anxious it just seems ok – how weird is that!!
If you're looking for a coach, or a mentor then I can't recommend Phil enough, he's a gem, and like the other testimonial I saw here – he's just a caring and very wise and gentle man.
So thank you Phil –
Sara – South London
 Your thoughts in the moment are transient; they're no more solid than the air inside a balloon.
Phil Hathaway 🙂