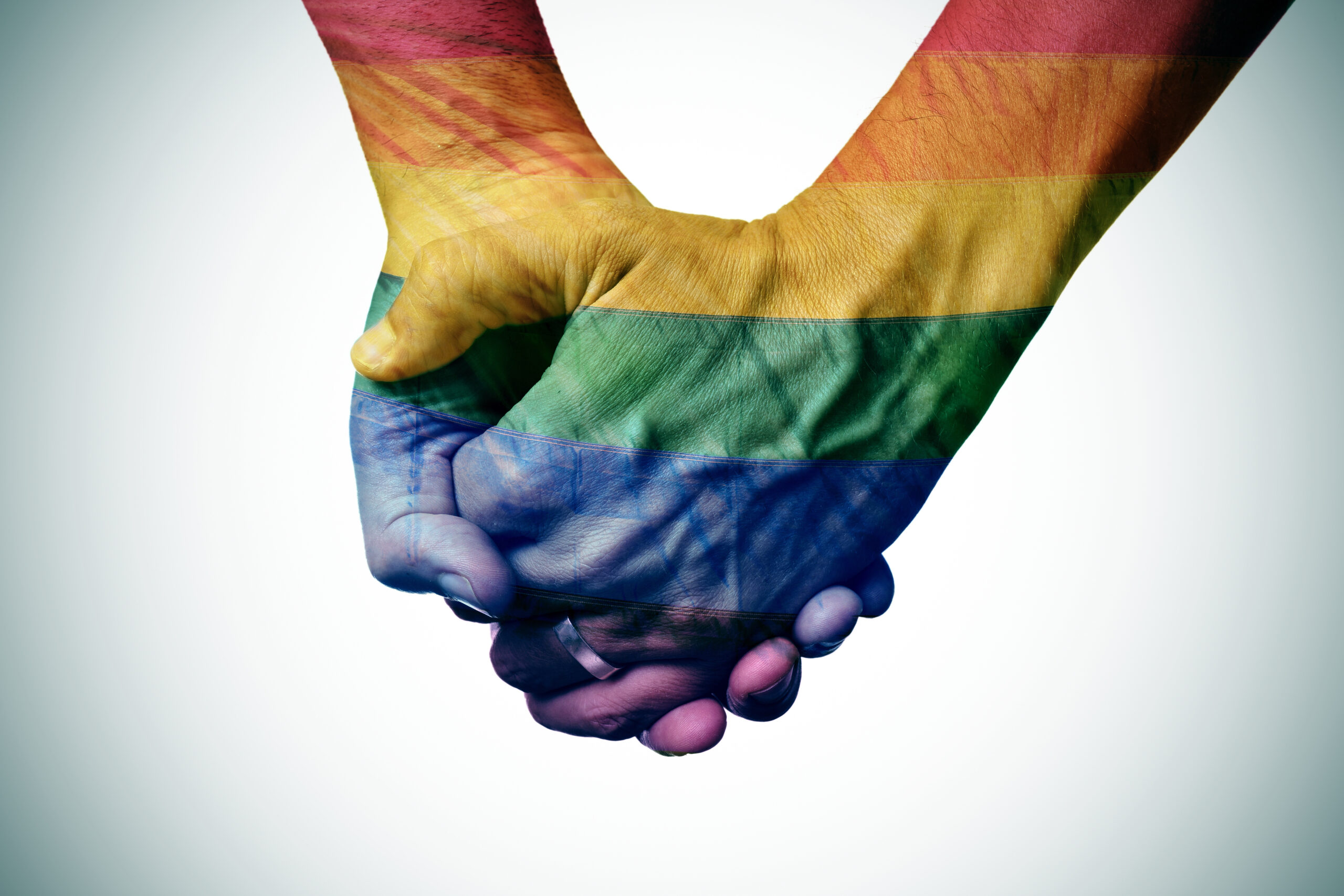 Phil Hathaway
Transformative Life-Coach
I came out as a gay man almost forty years ago at nineteen, and I'm as relaxed and comfortable as an out-gay-man as I imagine it's possible to be.
In a way, I guess I was blessed in life. You see, before I came out, though I knew I had to keep my 'dirty little secret' hidden, I always knew that I was OK on the inside. The task, as I grew through my teenage years, was to hold dearly onto that sense of OK-ness, despite the deeply negative and often shocking messages thrust upon me by the outside world.
Skip to the present day, I'm 58 and in a wonderful relationship of seventeen years with my partner, Andrew. We live in an amazing city – London and are both blessed to have loving and supporting families & friends.
During the 80s & 90s, I worked as a computer programmer and then, in 1995, I took a gigantic step to switch careers and opened and co-owned a large gay gym in central London called — Paris Gym. We ran that business for twenty years. At one point, the gym had one thousand members – 99% of them gay men. Paris Gym was a once-in-a-lifetime achievement, and I'll forever remain deeply proud of our contribution to London's gay community. These days, to continue contributing to the LGBT community, I run an LGBT Wellbeing Meetup group with over 2,500 members where I often coach people pro-bono. I don't contribute as much as I'd like… but I try!
My main point here, though, is that I'm OK and I've always known that I'm OK. And yet I know there are many in the LGBTQ+ community who are not OK — or should I say, who don't know that they're OK or have never known that being OK and deserving of a rich and bountiful life is even on the agenda. And that's awful. It does not have to be that way.
If you're interested in a coaching conversation about life in general, about you as an LGBTQ+ person, or you somehow feel that you'd be more relaxed working with someone who's openly gay and very proud of being gay – then please get in touch. We can talk about anything and everything — though my intention is always that our conversations are meaningful, hopeful and insightful. 
Phil x
"If the only thing people learned was not to be afraid of their experience, that alone would change the world."
Sydney Banks
"When our thoughts look real, we live in a world of suffering. When they look subjective, we live in a world of choice. When they look arbitrary, we live in a world of possibility. And when we see them as illusory, we wake up inside a world of dreams." Michael Neill
'We have the most wonderful job in the world. We find people in various stages of sleep. And then we get to tap them on the shoulder and be with them as they wake up to the full magnificence of life.'
Sydney Banks
"When our thoughts look real, we live in a world of suffering. When they look subjective, we live in a world of choice. When they look arbitrary, we live in a world of possibility. And when we see them as illusory, we wake up inside a world of dreams."
Michael Neill http://www.michaelneill.org
"If the only thing people learned was not to be afraid of their experience, that alone would change the world."
Sydney Banks