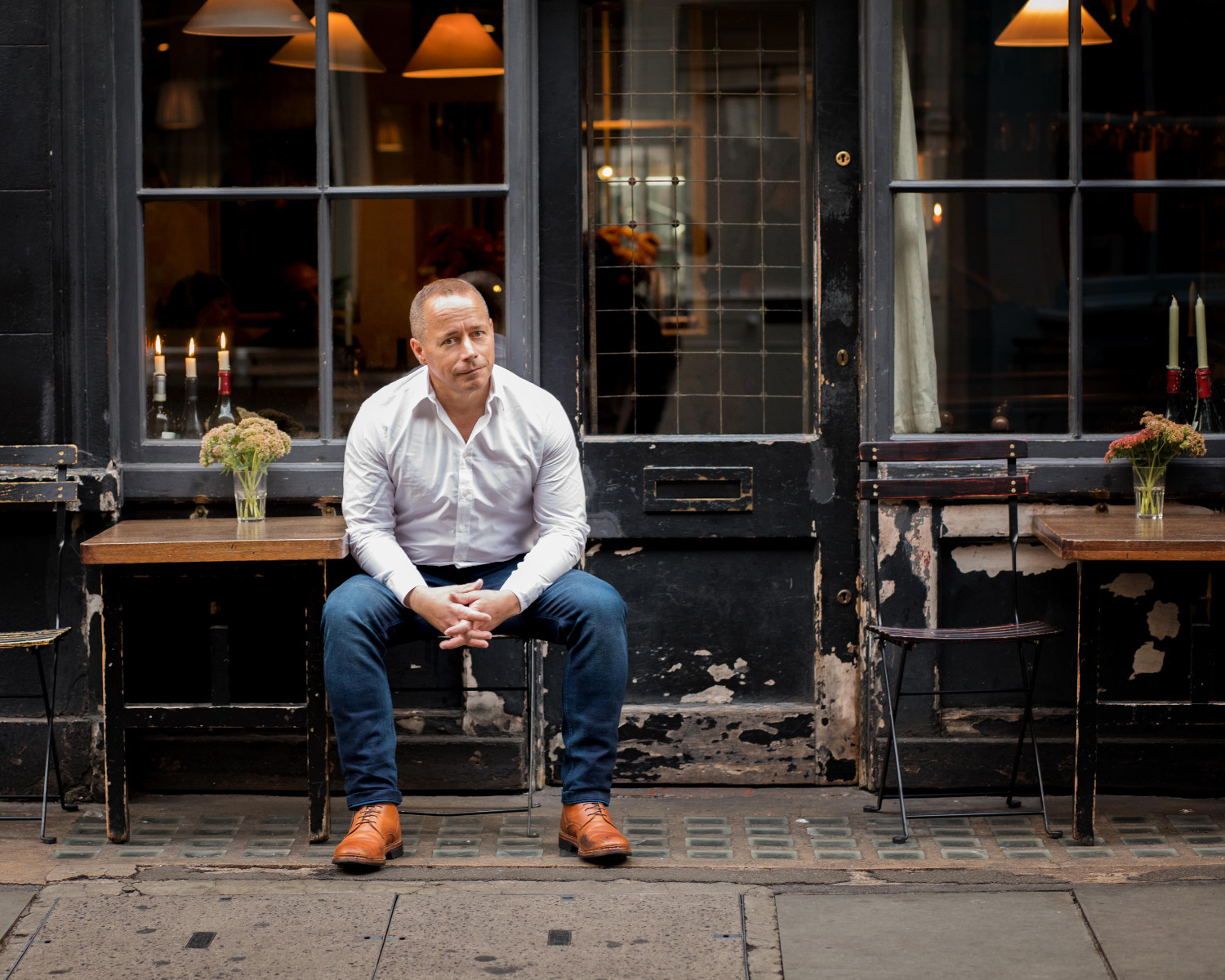 Phil Hathaway
Transformative Life-Coach
Transforming people and organisations from the Inside out.
My Book – Available from Amazon
"If the only thing people learned was not to be afraid of their experience, that alone would change the world."
Sydney Banks
"When our thoughts look real, we live in a world of suffering. When they look subjective, we live in a world of choice. When they look arbitrary, we live in a world of possibility. And when we see them as illusory, we wake up inside a world of dreams."  Michael Neill 
Hope is a "self-help" book in fictional form.
Here is an excerpt from the Author's introduction. 
"Welcome home."
Those were the first two words Michael spoke.
It was 9:00 a.m., sometime in January 2012. I was keen to begin my first day's training in Santa Monica, California, with the world-renowned coach and trainer Michael Neill.
Michael had chosen his words of welcome carefully. Eventually, I realised he was referring to a 'home' unconnected to this L.A.-area classroom and unconnected to any other time or place on earth, for that matter. He pointed to a far more profound home, inherently universal and freely available to everyone no matter who or where they are.
As he uttered those two words, the classroom burst into spontaneous applause. Swept up in the excitement, I clapped and cheered, too, oblivious as to why. After all, home for me was more than 5,000 miles away in a cold and rainy London.
I was 47 years old, going on 37, moderately successful, and enjoying a beautiful relationship of seven years with my partner. I'd been running my own business for fifteen years while working part-time as a therapist for ten. It was a rich and bountiful life. I didn't particularly want to change anything; I didn't change anything. But a whirlwind of sorts was now hurtling towards me at a rate of knots. Given time, it would sweep me from my feet and change my life forever. Life has a strange way of throwing a curveball.
Allow me to take you further back in time, to the turn of the Millennium, twelve years before that momentous morning in Los Angeles. I was 36, going on 76 and suffering from five years of chronic anxiety. Even today, it remains awkward for me to own up to that fact over twenty years later. I confess to having been a covert anxiety sufferer, lovingly deceitful, hiding behind my happy-go-lucky camouflage. I was 'fine,' had anyone asked, 'just having an off day.'
My body had loftier plans and decided to own up to anxiety on my behalf. Migraines and fatigue pinned me to the bed, helplessness pinned me to the bottle, and irritable bowel pinned me to the loo. I even struggled to walk, each delicate and awkward step setting off a shockwave that pained me throughout. And proprioception, that sense of knowing where your body is within space, became my new watchword as I often didn't know my arms were in relation to my body. I figured I was months, if not weeks, away from becoming bedridden.
'We have the most wonderful job in the world. We find people in various stages of sleep. And then we get to tap them on the shoulder and be with them as they wake up to the full magnificence of life.'
Sydney Banks
"When our thoughts look real, we live in a world of suffering. When they look subjective, we live in a world of choice. When they look arbitrary, we live in a world of possibility. And when we see them as illusory, we wake up inside a world of dreams."
Michael Neill http://www.michaelneill.org
"If the only thing people learned was not to be afraid of their experience, that alone would change the world."
Sydney Banks